We believe that every choice we make today has an impact on the future of our children and our planet.
So we make it our mission to make delightful toys and apparel using only the highest quality organic, recycled and renewable materials.
In Apple Park, little ones get to play, snooze, and cuddle up safe and sound. And parents get peace of mind. 
We're proud of every beautiful product we make, every thoughtful step of our process, and every eco-certification we receive.
Benefits of Organic
In the Park, we use 100% certified-organic cotton fabrics and no polyester fillings. That means no GMOs and no synthetic chemicals in the growing, processing or dyeing of our fabrics. So they're just better for people and planet.
Safer for children's growing brain and body — no chemicals that can
harm development
Better for baby's sensitive skin — no irritating residues
Hypoallergenic – no harsh
additives that can cause a reaction
Softer than conventional cotton
Protects farmers, artisans, and textile makers
Cleaner soil and waterways
Healthier ecosystems, forests & natural habitats
Uses less energy and water than
conventional cotton
Fewer emissions and less waste too!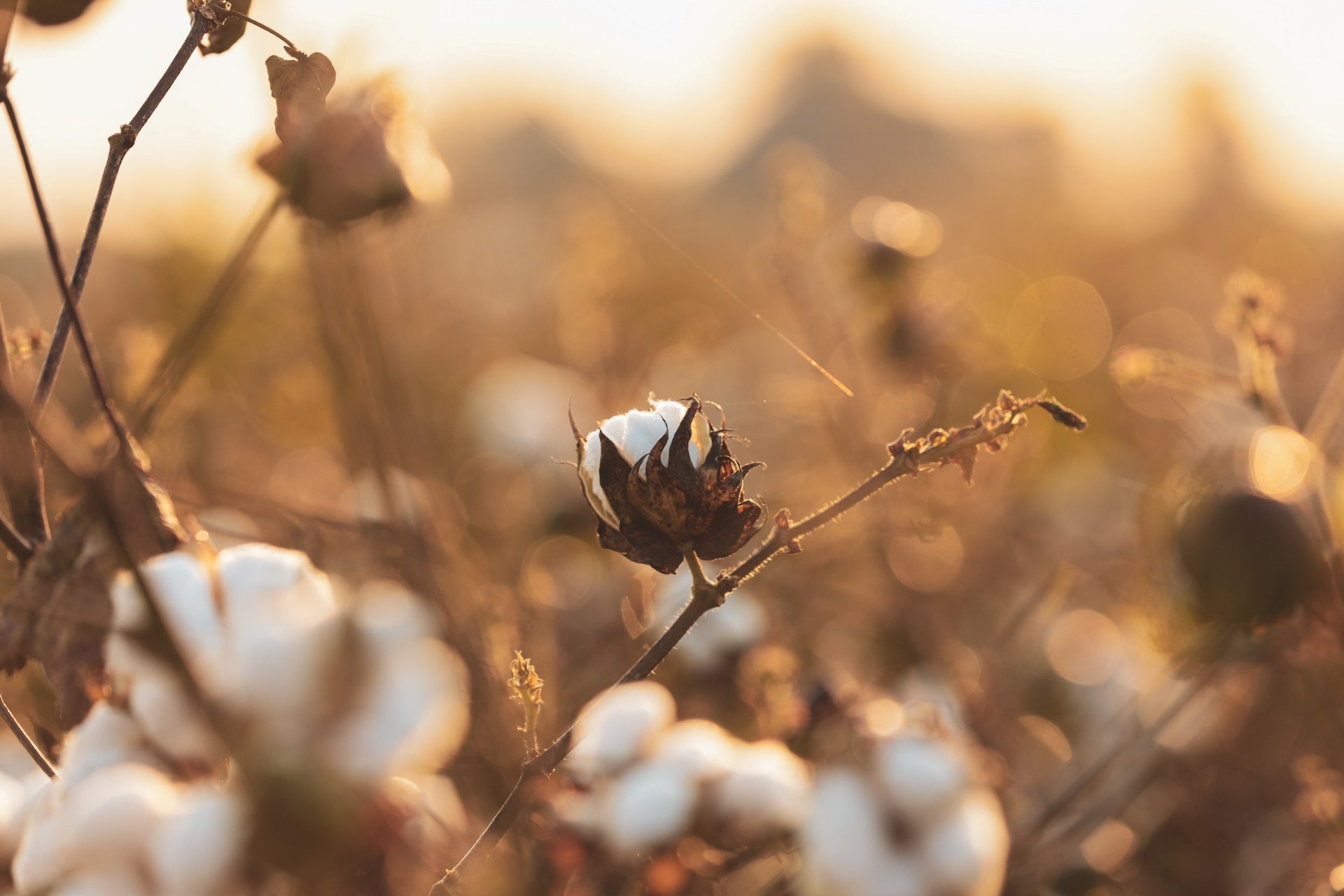 Clean & Safe
CERTIFIED ORGANIC: All our organic materials comply with international standards: Global Organic Textile Standard (GOTS) or Organic Content Standard (OCS)
CERTIFIED NON-TOXIC and phthalate-free by TÜV SÜD
CERTIFIED SAFE: All products are certified by the American Society for Testing & Materials for Toy Safety (ASTM F963) and the European Toy Safety Standard (EN71)
Natural Corn Fiber Filling
Our sweet plush critters and dolls
are filled with naturally hypoallergenic Corn-PLA Fiber. Corn-PLA is made from cornstarch so it's super safe for babies and kids. It degrades naturally with no toxic waste, and takes less than half the energy to produce than petroleum-based plastics. And it makes the perfect firm, fluffy filling for our toys.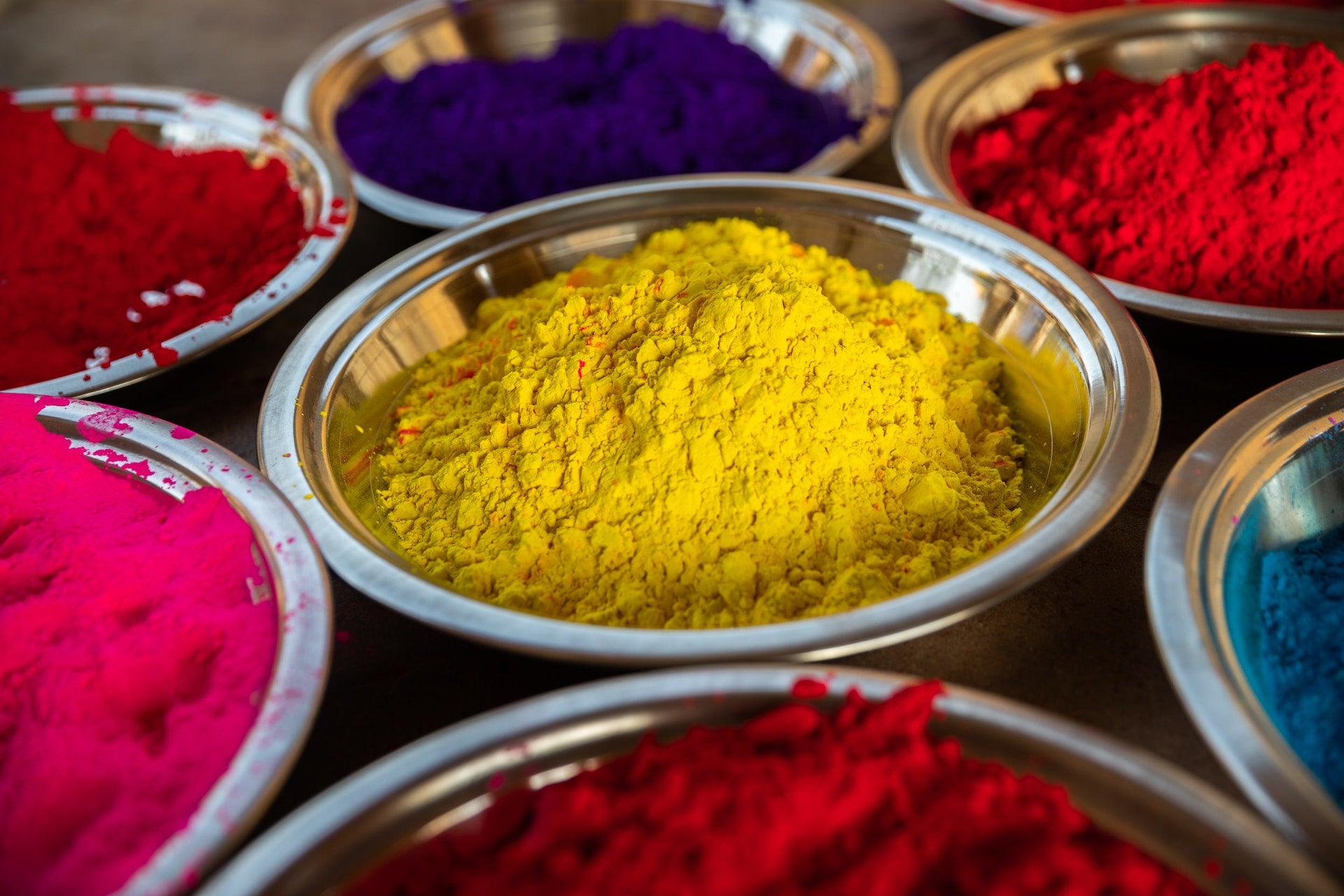 Eco-Friendly Dyes
All our products are colored beautifully and safely with GOTS-certified low impact colors. so they're free of allergenic, carcinogenic or toxic chemicals.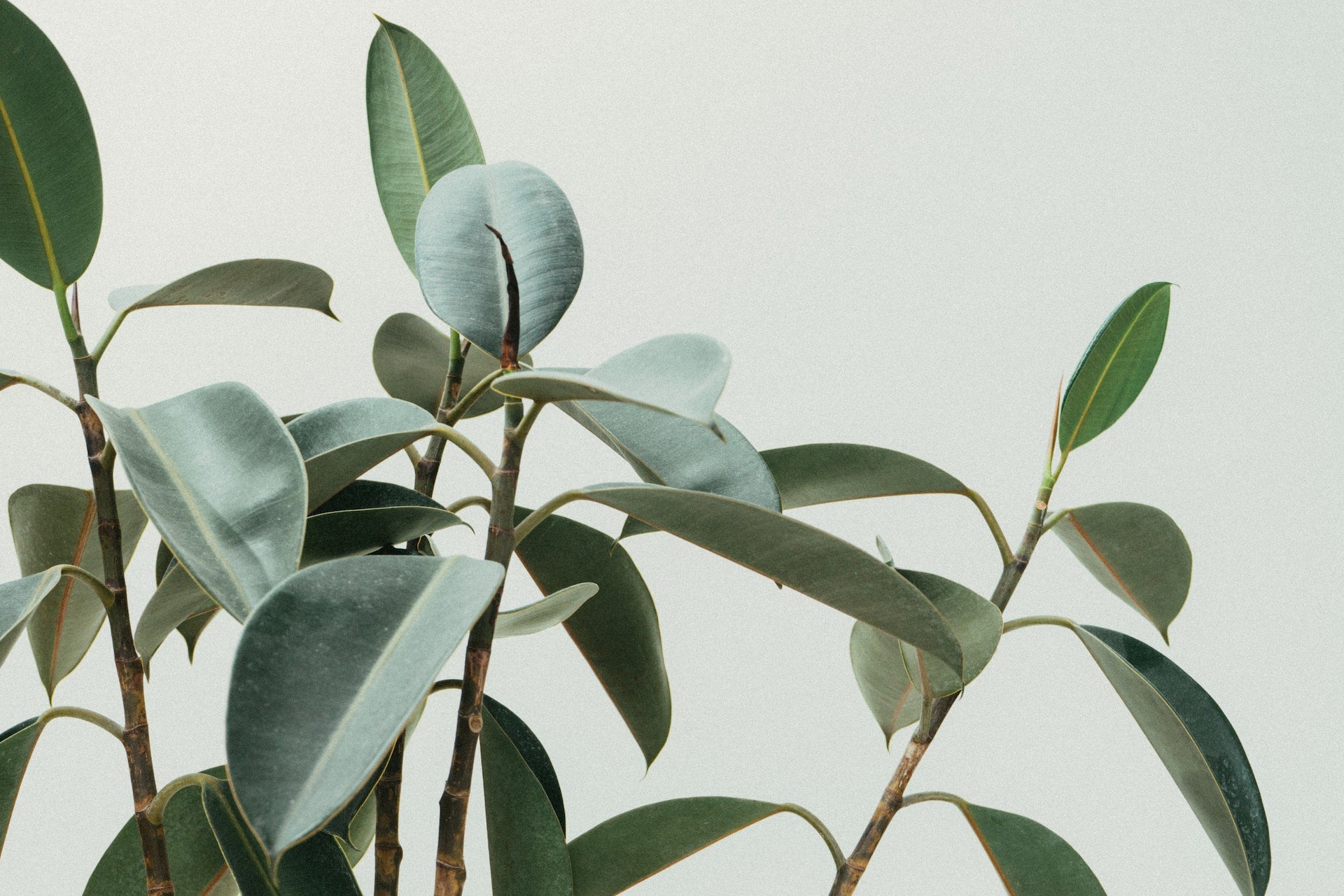 Natural Wood Teethers
Teething rings spend a lot of time in baby's mouth, so it matters what they're made of. We use natural rubber wood, which is safer and more durable than plastic.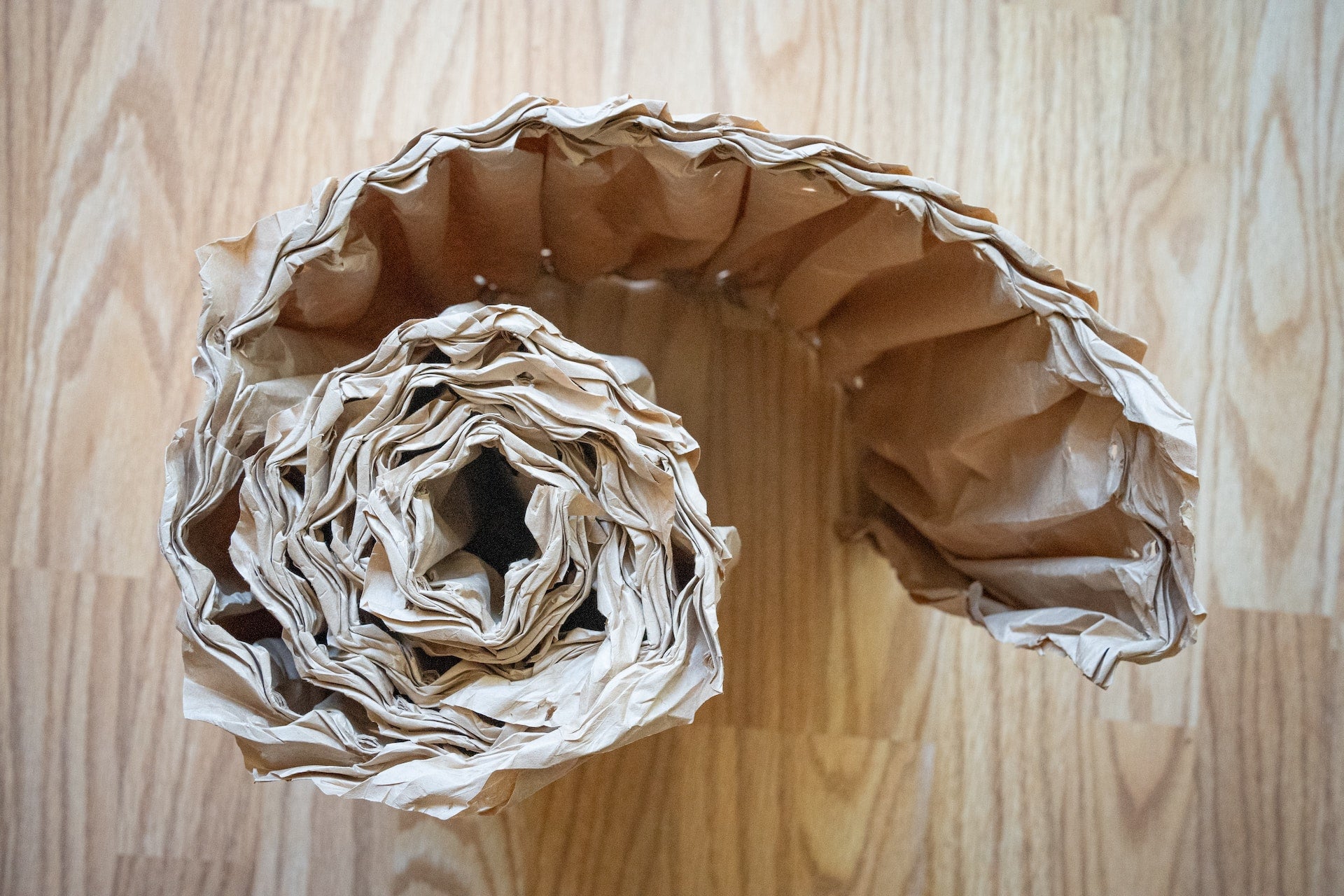 Recycled Packaging
We care about our products — inside and out — so we use packaging printed on recycled paper with renewable, plant-based soy ink.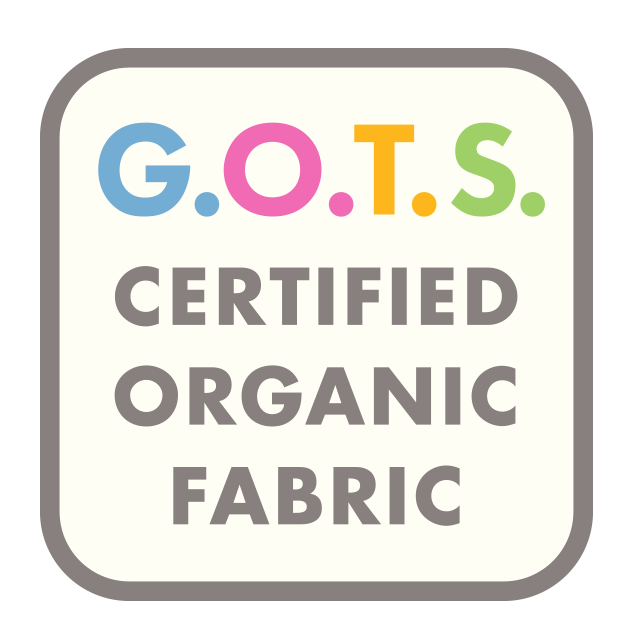 We Got GOTS!
GOTS is a global certification for fabric products that are grown according to strict ecological, social and toxicological guidelines. Apple Park is proud of our GOTS stamp of approval, which ensures NO synthetic pesticides or herbicides are used. It also means safe dyes, biodegradable processing materials, and fair conditions for farmers, artisans and workers.
Safe for children, better for the earth,
and always beautifully green.
That's the Apple Park Promise.