What organic certificate does your products have?

All of our plush items are made with GOTS (Global Organic Textiles Standard ) certified organic cotton.
It is a worldwide leading textile processing standard for organic textiles, including ecological and social criteria, backed up by independent certification of the entire textiles supply chain.
Where are your toys and gifts manufactured?

Our products are designed in San Francisco and manufactured in China. We are constantly looking for suppliers in every part of the world that maintain fair trade practices.
How are your products dyed?

Our GOTS certified organic cotton fabrics are dyed with low impact, azo-free dyes incompliance with GOTS requirements.
What does your stuffing material consist of?

We use a mix of organic cotton and sustainable, hypoallergenic, anti-bacterial corn fiber in our toys.
Are all of your toys and gifts tested and certified?

Yes, all of our toys are mandatorily tested and adhere to governmental safety standards in US, Australia, Canada and Europe.
Are all of your products free from chemicals and flame-retardants?

Yes, our products are made with GOTS certified organic cottons and other non-toxic, eco-friendly materials. We don't use flame-retardant materials.
What materials are used in your rattles, crawling toys and block sets?

We use HIPS plastic casings filled with GPPS plastic beads, both are non-toxic, phthalates free and lead free.
Can you explain why your safety eyes are safe for a baby?

We use certified non-toxic, safety eyes on our plush toys that have been thoroughly tested and approved by the American Society for Testing Materials and Toy Safety. We adhere to their highest safety standards and all of our toys bear their safety certification ASTM, F963, EN71, as well as the EU standard applicable to all toys.
What type of coating is on your wood teething rings? What is the wood made of?

We use sustainable rubber wood that is free of phthalates, lead and heavy metals. The coating is water based and non-toxic that meet ASTM and EN71 standards.
How should I wash or clean your toys?

Our products are made with organic cotton and filled with sustainable organic cotton and corn fiber so recommend spot cleaning, or hand washing followed by tumbling dry on a low setting to insure the toy retains its shape.
Why do your lunch packs have two rings on each side?

We added the two rings so you can attach the lunch pack to any style backpack.
Can you tell me what song your musical baby bird plays?

The lullaby in the musical baby bird toys is a German lullaby called "La Le Lu.
Is there a sizing chart for your Layette products?

Our organic cotton layette is sized from 0-3m, 3-6m, 6-9m and 9-12m. We don't have a sizing chart for these products.
Can I sign up for a notification on your website for when products are back in stock?

Yes, this is located on the product page that features the out-of-stock product.
Didn't find what you were looking for? We are here to help.
Contact Us
Best Sellers
View all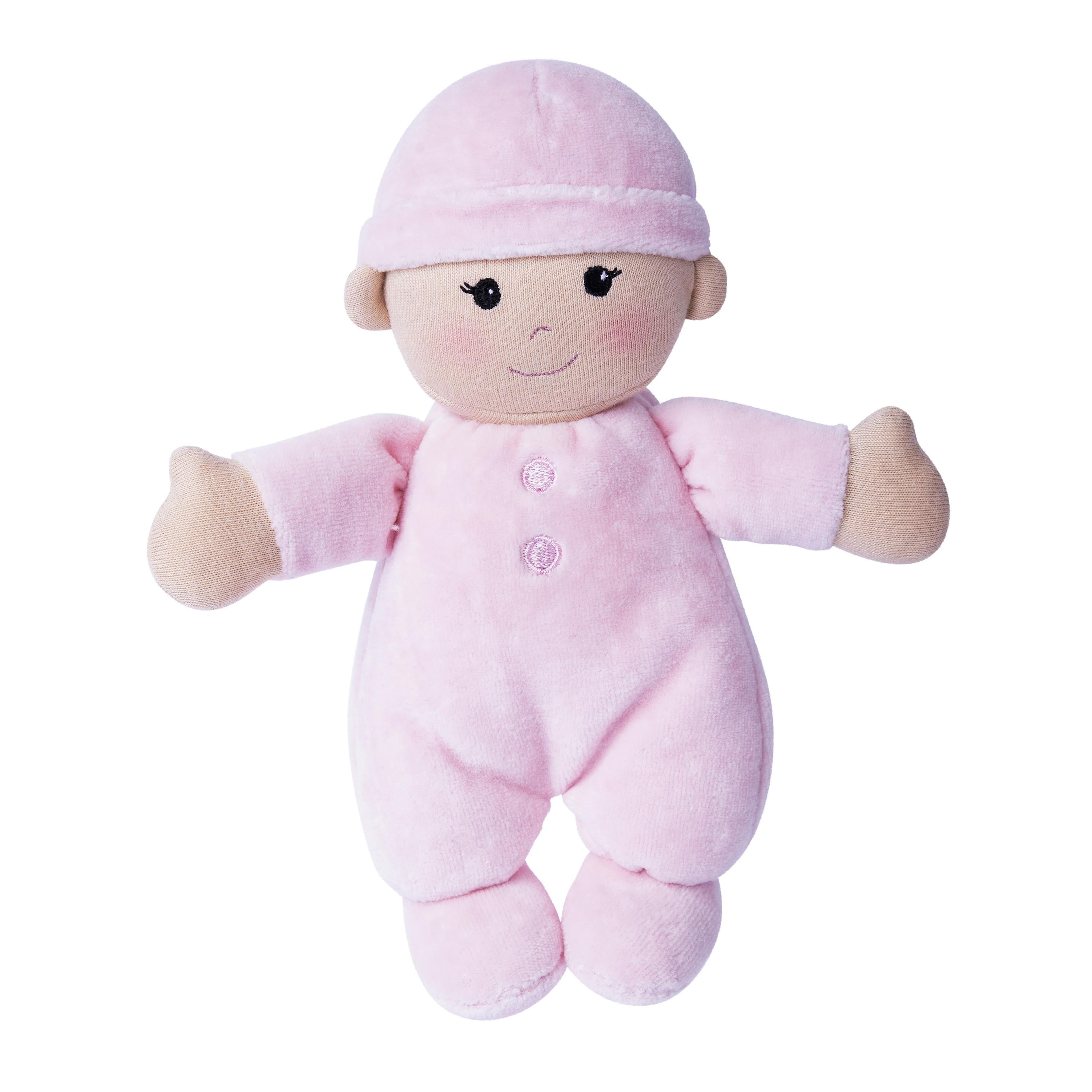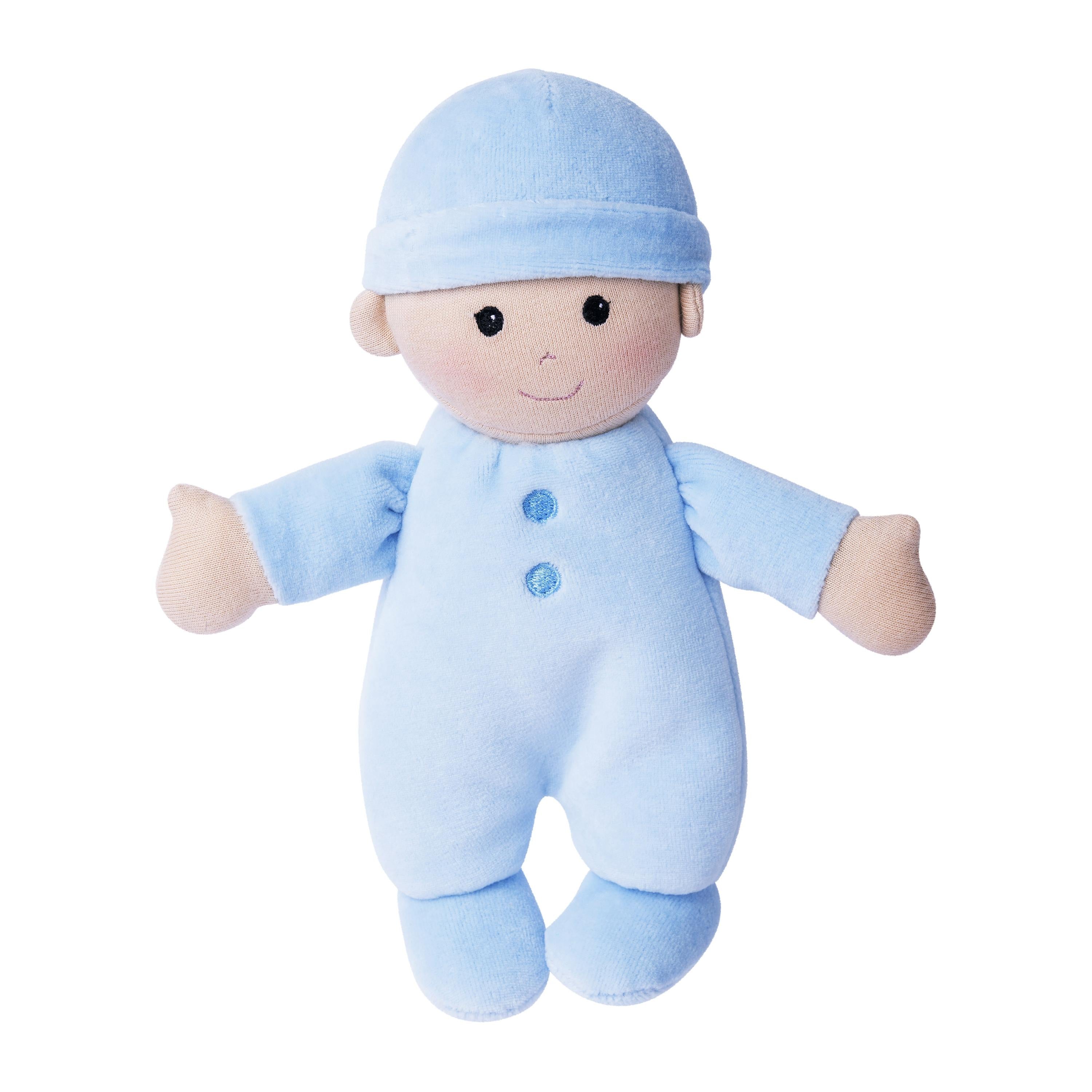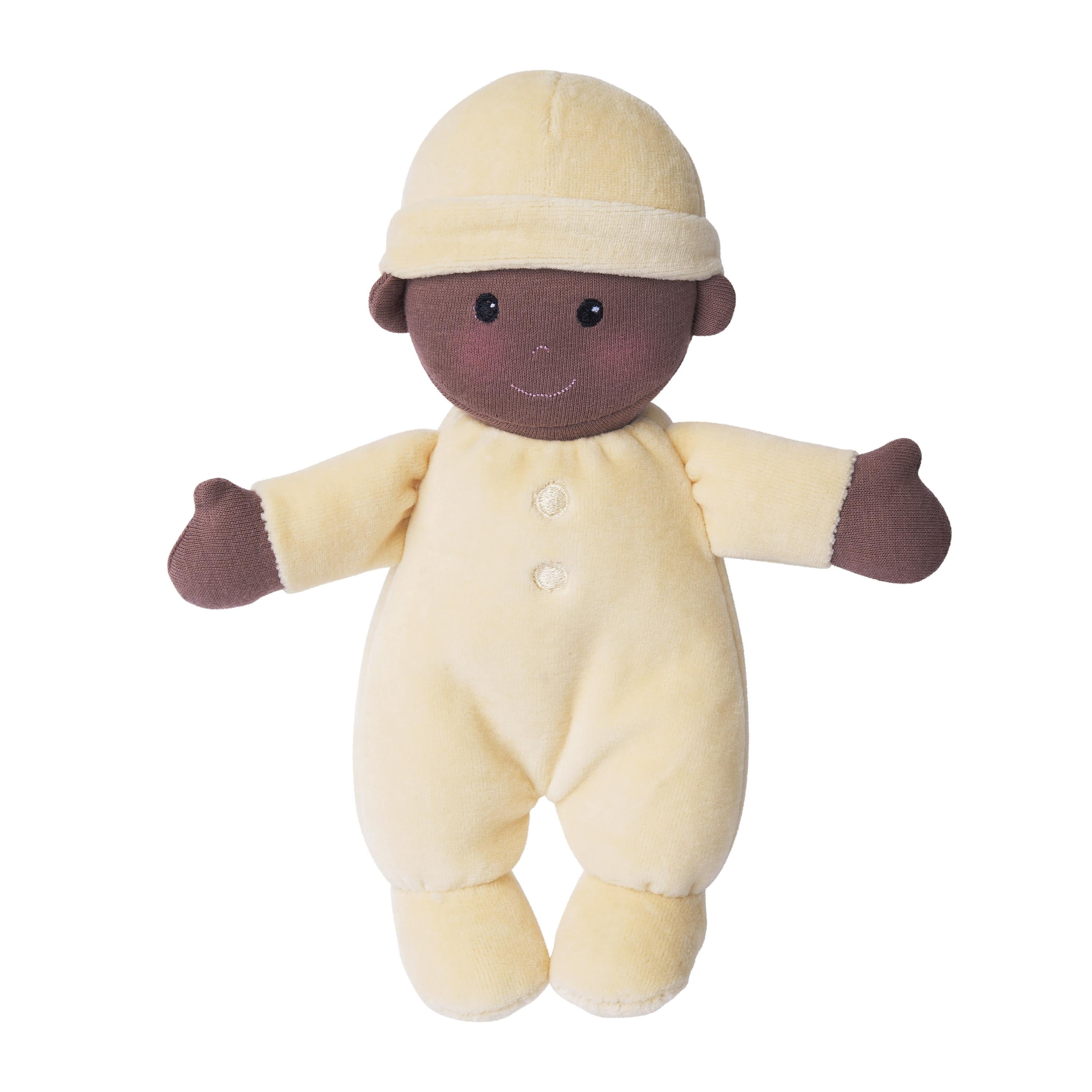 Sold out
Sale price

$11.40 USD
Regular price

$19.00 USD